1 Bedroom(s)
Price € 56,400
St Vlas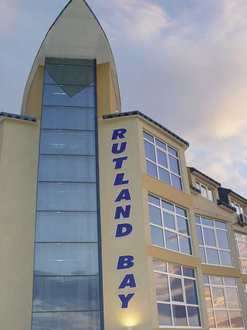 2 Bedroom(s)
Price € 60,000
Ravda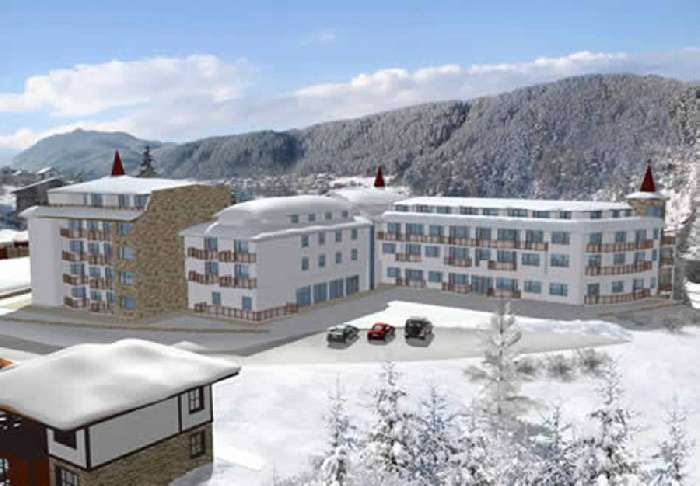 1 Bedroom(s)
Price € 28,200
Borovets
Welcome to HouseSalesBulgaria.com, one of the many websites on the Worldwide Group network. This website is one of the leading online resources from which to

buy property in Bulgaria

, as well as the premier portal for selling

property in Bulgaria

. Real estate in Bulgaria is an ever-changing market - HouseSalesBulgaria.com keeps its finger on the pulse, bringing you the latest news and showcasing the latest properties. There is still a healthy demand from people wanting to purchase the right type of property. Here at Worldwide Group, we help vendors market their property to the right people and help purchasers buy the

Bulgarian property

that is right for them.

Whether you wish to buy or sell property in Bulgaria, you can rely on our extensive experience and expertise in real estate in Bulgaria to help you reach your property goals. From sales and purchases to resale and rental properties we assist you through every stage of the process with a team that is on hand to help you with all your questions and queries.

Why choose Worldwide Group to market your Bulgarian Property?

We are not just another property listing site. We actively market your property using the latest technology across our website network. This includes professional multi-media marketing (video and photos) to our agents around the world. We will also assist with the sales process from start to finish - valuation through to title deed transfer. We can also act on your behalf with any seller- companies, individuals or developers. We deal with the full range of beach, ski, rural, city or land and can help you find the very best real estate in Bulgaria.

Worldwide Group is a dedicated property website network for buyers and for people who want to sell their home or investment property. House Sales Bulgaria is part of a network of more than 350 country, location or service-specific websites owned and operated by the Worldwide Group. We can help you find your ideal investment property, apartment or holiday home. Browse our website and view all properties available, then simply register an interest in the Bulgarian property that interests you!

You can also contact us today on the numbers below -.


Tel: 028 3083 4015 (from UK)

Tel: +44 28 3083 4015 (from outside UK)

''Bulgaria Favoured For Real Estate Purchases''